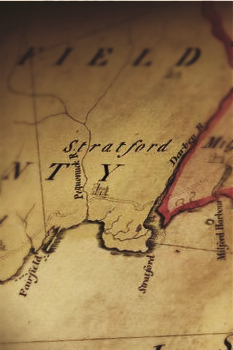 HUMBLE BEGINNINGS
Covenant Life Ministries began June 1, 1995. David and Carmen Acosta gathered a core group of twelve people and began holding Sunday church services, Wednesday night Bible studies, and Friday night prayer meetings in their home where they raised their three children, David, Chris, and Erica.
Within six months, the ministry grew to approximately 60 people and moved from the Acosta's home to a local Banquet Hall where they rented out Sunday mornings and Wednesday evenings for church services. From 1996 to the end of 1998, faithful church members would come in early and stay late every Sunday and Wednesday to clean, set-up/break-down chairs, instruments and sounds equipment.
In 1999, God so graciously blessed Covenant Life Ministries with a 25,000 square foot building on Main Street in Stratford, Connecticut. This is the current location where CLM resides and operates from.
PRESENT DAY
Today, Covenant Life Ministries (CLM) conducts one Sunday morning services; Sunday morning prayer meeting; Wednesday night Bible Study, and a host of other ministry events. Covenant Life Ministries lives for Jesus in community, loving people, and seeing lives transformed through the power of the Gospel.